PROUDLY PRESENTING: OFFICIAL PRIDE MERCH for 2021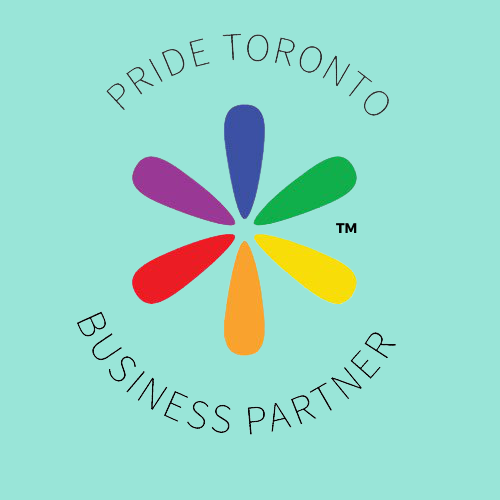 Created by our incredible Flock of Artists, in collaboration with PRIDE TORONTO
This year more than ever, spending money with small, local, and independent retailers will have an amazing impact on the community. That's why Pride Toronto has partnered with 3 of our amazing, local 2SLGBTQ+ owned businesses to bring you their official 2021 Pride merch!

We could not be more excited to share this part of our business partnership with Pride Toronto with you - Each of these designs was created by a truly incredible BIPOC Artist we've selected from our flock of makers: Hello MUKA, Annguyenart, and Frizz Kid!
15% of proceeds on all official merch sales will go to our 2021 charities of choice: The ArQuives and Breakaway .