Featuring, promoting and fostering the diverse small business and artisan talents our LGBTQ2SIA+ community has to offer.
a bit about flamingo market
Originally founded as Toronto's only independent Bi-Monthly market for LGBTQ2SIA+ Artists, Makers, Businesses and Non-Profits
Now Proudly presenting: WWW.FLAMINGOMARKET.LGBT

An Online Marketplace for LGBTQ2SIA+ Artists, Makers, Business Owners, Service Providers, Non-Profits and Community Organizations WORLDWIDE!


Welcome to Flamingo Market - we're so glad you've "come out" to join us in supporting the incredible talents in our LGBTQ2SIA+ community!
(yeah, we're pretty PROUD of these)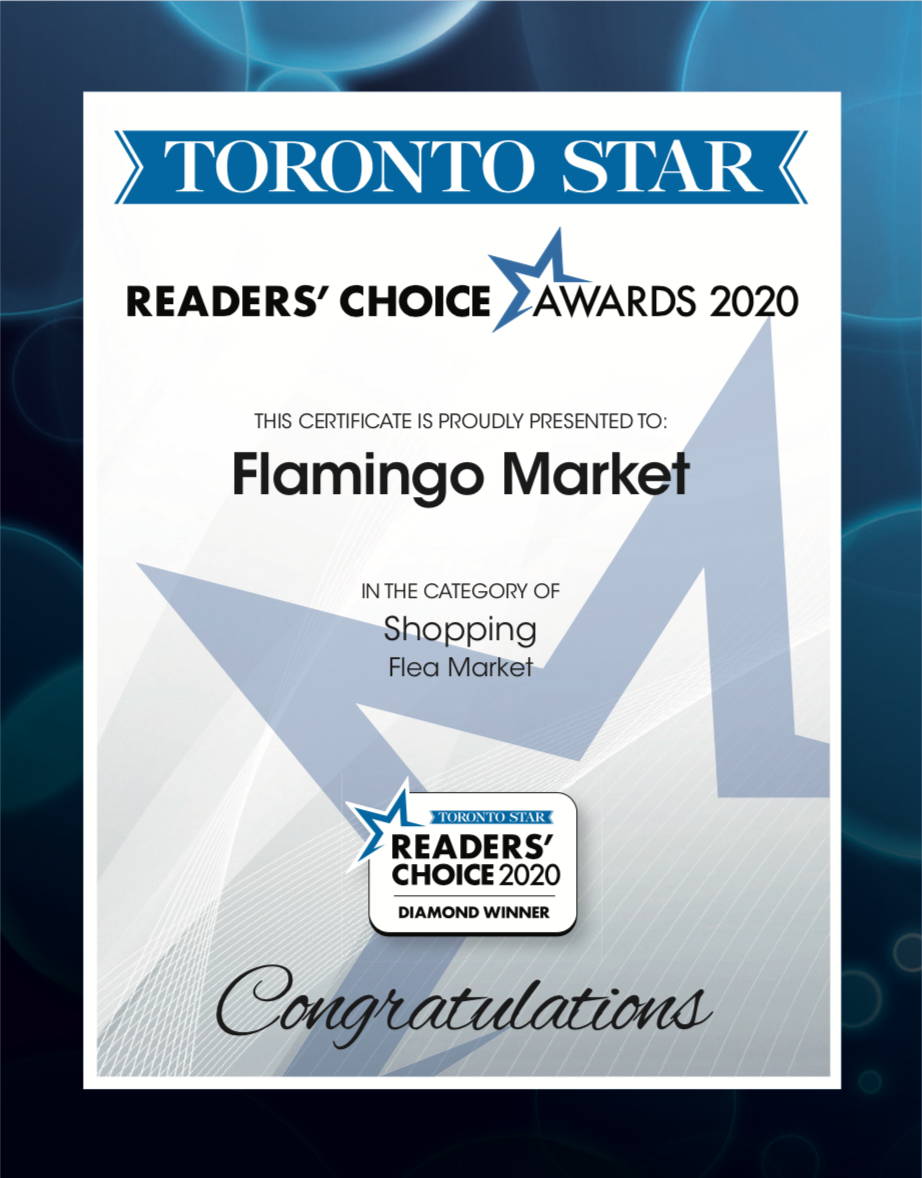 DIAMOND WINNER - 1st PLACE
2020 Readers Choice Awards
THE TORONTO STAR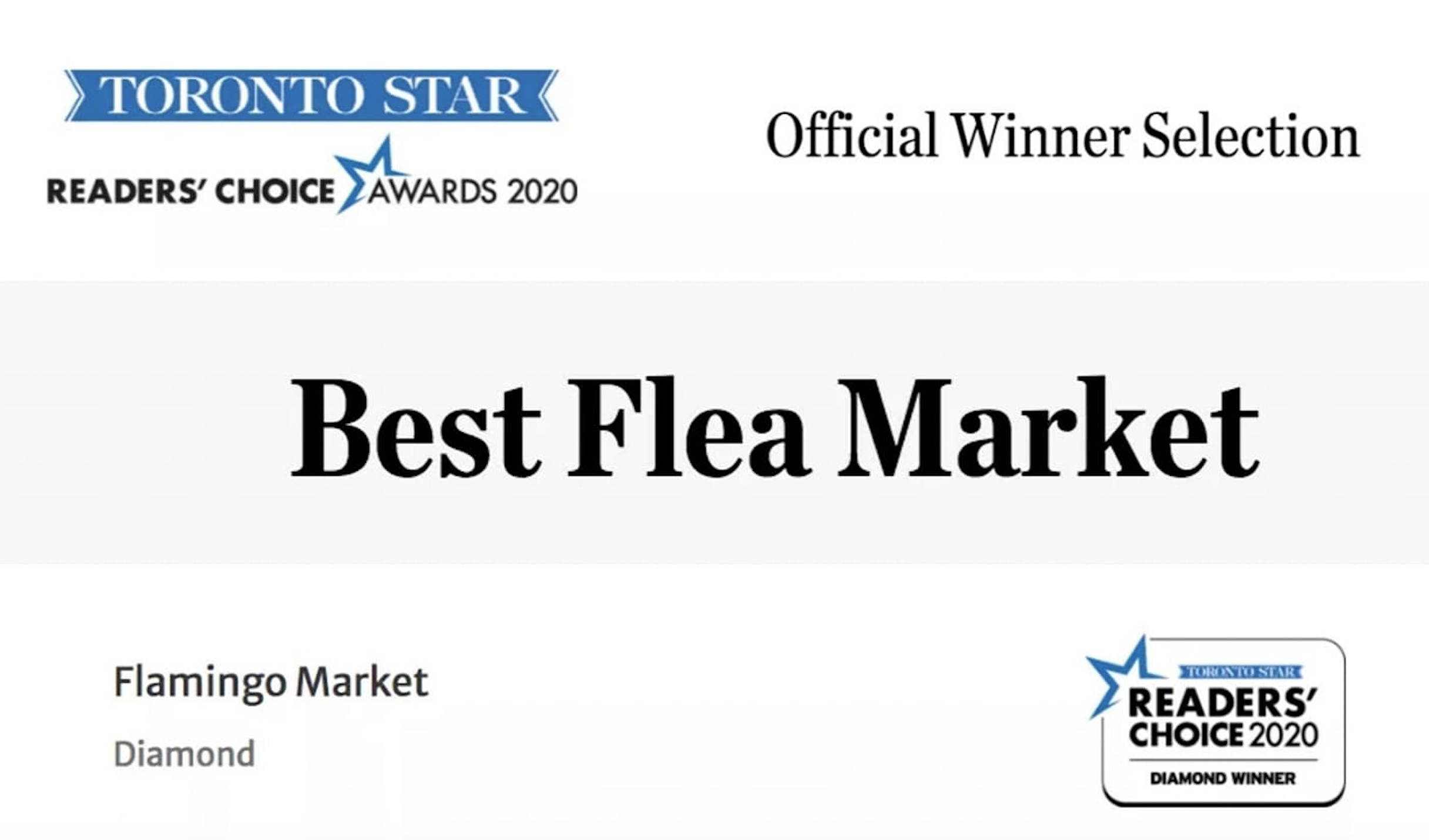 best ONLine-only
local Retailer
2020 Readers Choice Awards
NOW Magazine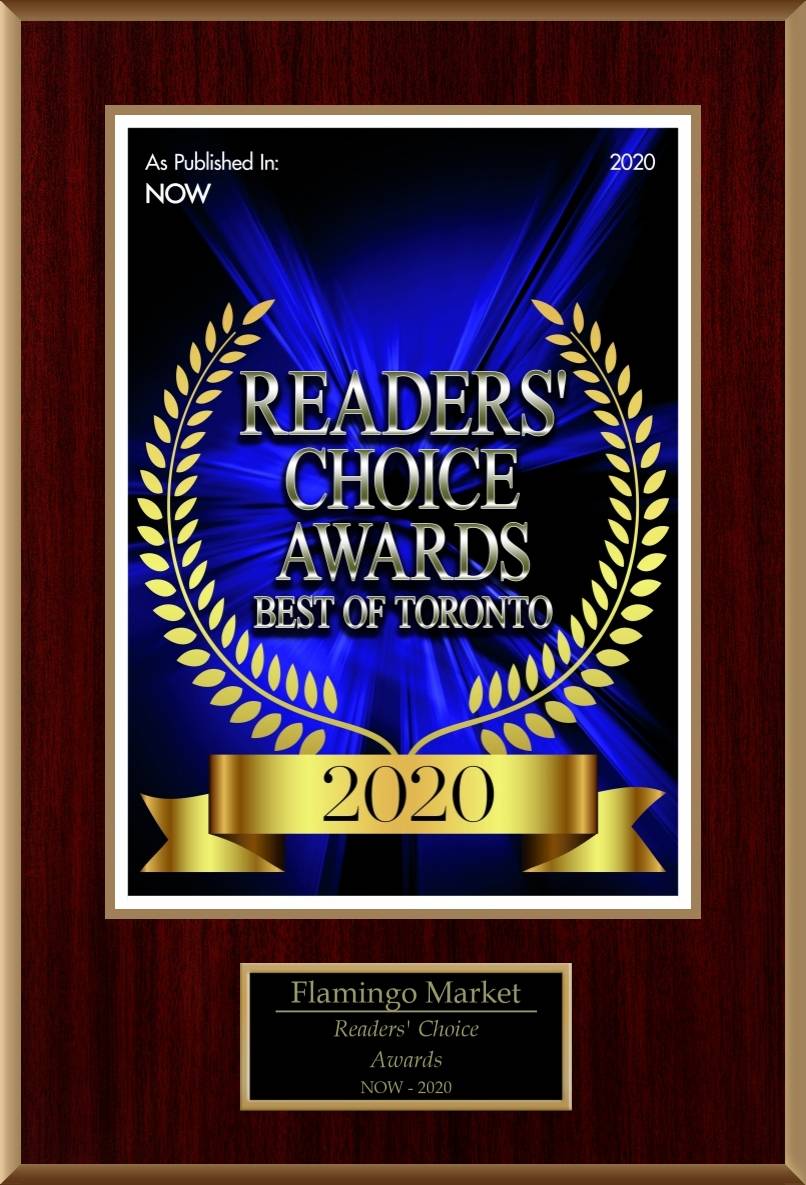 Nominated for "Best Local Market" in Now Magazines 2019 + 2020 Reader's Choices Awards