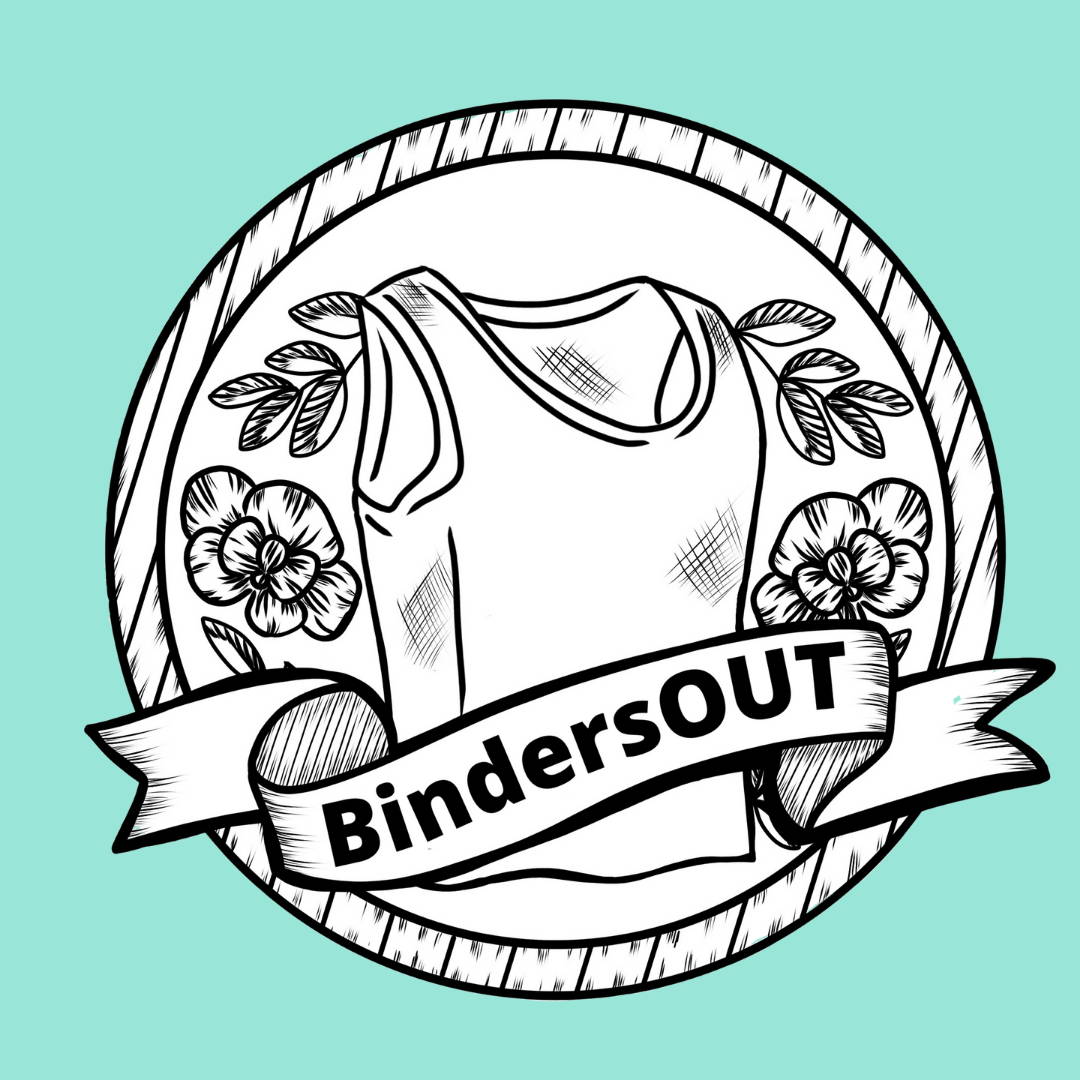 BindersOUT is a grassroots, volunteer-run program formed in 2016 to give Trans and Non-Binary folx access to affordable (and safe!) chest binders. We collect pre-loved chest binders from members of the community who no longer need them and make them available to individuals who otherwise might not be able to access them.

We prioritize making binders accessible at local drop-ins and support groups, including those geared towards youth & teens, trans folx of colour, and trans folx struggling with homelessness or finances. We are currently based in Toronto, Ontario; and happily help trans folx worldwide.
Please send email money transfer donations too:
Email: bindersout@gmail.com
Password: " Binders "
$10 = Shipping fees to send 3 binders within Canada, or 1 binder to the USA (without tracking)

$20 = half a binder
$50 = one binder
$100 = Two binders
FOLLOW BINDERSOUT ON SOCIAL MEDIA
SHARE bindersout PAGE WITH YOUR FRIENDS & FAMILY