Addictions and Mental Health Counselling Services
by Stephanie Stylianou (ACSW)
**I am currently taking a brief hiatus from accepting new clients**
In the meantime, please check out the other incredible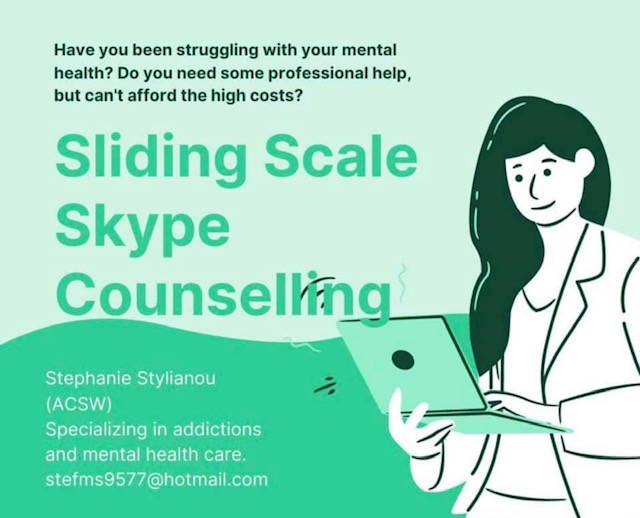 Have you been struggling with your mental health?
Do you need some professional help, but can't afford the high costs?

Hi, I'm Stephanie Stylianou (ASCW)
Specializing in addictions and mental health care.

Interested in booking a session? Have questions?
For more information please feel free to reach out through my contact form below!
Location: Toronto, Ontario
Please Note: All sessions will take place over Skype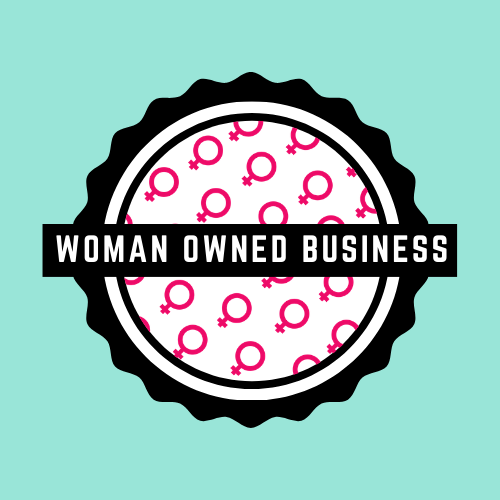 "I met Stephanie when my son entered rehab over a year ago. She was an amazing counsellor and mentor. Not only for my son but the entire family. She continued private sessions with my son and went above and beyond to help him in his addiction. Stef is a kind and compassionate person who really is in it to help people who are struggling."
- T.M.
"My experience with Stephanie was extremely helpful and she made me feel at ease. She is non-judgmental, caring, easy to talk to and very accommodating. I would highly recommend her for support."
- N.S.
SHARE "Addictions and Mental Health Counselling Services
by Stephanie Stylianou (ACSW)" WITH YOUR FRIENDS & FAMILY