PERSONAL & PROFESSIONAL GROWTH
Available for Online Coaching & Consulting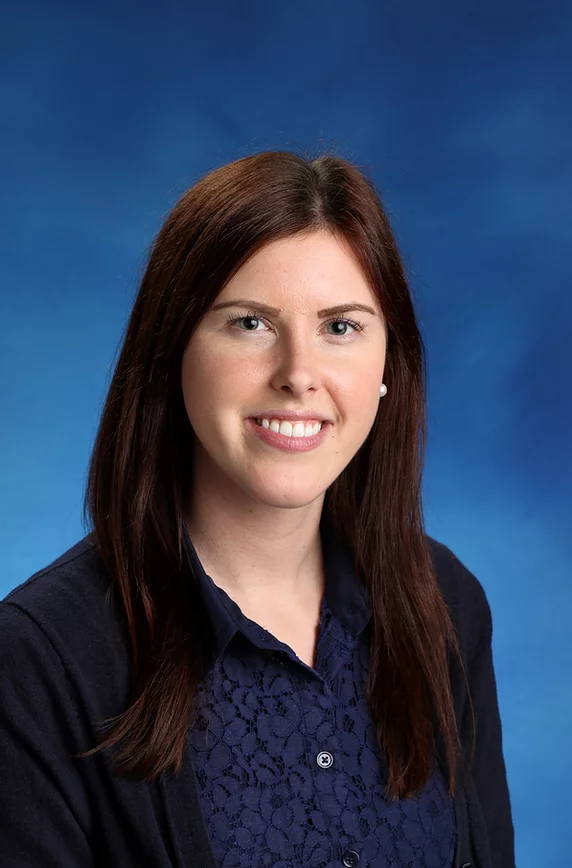 My name is Dana Daniels (she/her) M.Ed., OCT.
I'm an inclusive educator who uses an equitable and holistic framework. I started Blue Sky Learning Tkaronto/Toronto-based services to give the opportunity for students, professionals, parental guardian(s), and educators to connect with me regarding individual concerns and areas of growth.
I understand the importance of developing learning strategies, integrating self-discipline, and structured routine. I reinforce accountability to propel individual wellbeing and confidence. I can support you with individualized and solution-focused appointments to help you reach your goals.
Self-advocacy & self-awareness skills
Learning strategies for student success
Stress management
Routine & structure development
Identifying interests that can transfer into a career path or professional development
Goal-setting and accountability
Solution-focused coaching model
Strengths-based and person-centred
Unique and individualised approach
Goal-oriented framework
Trauma-informed practice & anti-oppressive frameworks
2SLGBTQ+ inclusive space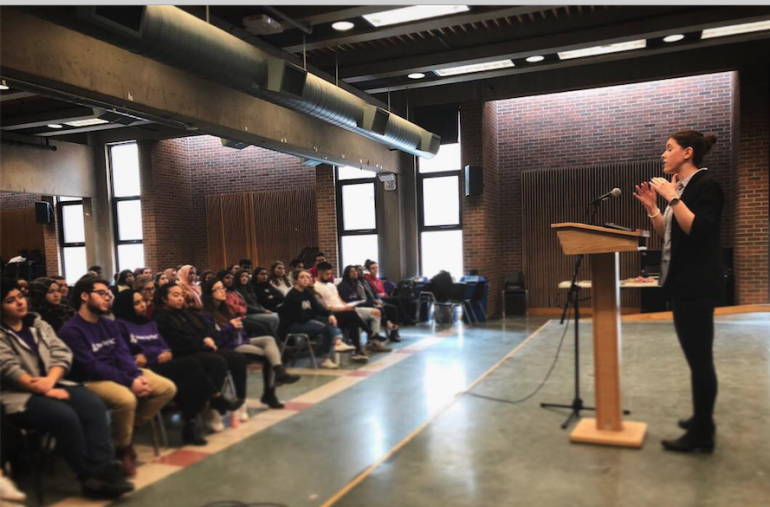 Learning Strategist Appointments
ASD (Autism Spectrum Disorder) Coaching
ADHD (Attention Deficit/Hyperactivity Disorder) Coaching
Educational Consulting
Zoom Platform
Payment options: E-transfer, Credit, Paypal
Book through website availability
2SLGBTQ+ inclusive space
OSAP BSWD Service Provider Approved
Working with Blue Sky Learning has been phenomenal. Their expertise and equitable knowledge has helped me shape a better classroom for all types of learners in my class. I will definitely continue working with Blue Sky Learning. I highly recommend it!
- Maryam Jafari, Educator
Dana has a wealth of knowledge and experience in the teaching field, working with a diverse group of students from different age groups and learning abilities. She's handled so many challenging situations with utmost confidence and most importantly makes students feel like their voice matters and they are listened to. I cannot imagine anyone better than Dana when it comes to educational coaching. Her training and experience working with students makes her qualified and trustworthy when it comes to knowing how to handle different scenarios that may come up for parents/teachers. An educator myself, I'm really glad that this service is available for individuals who are not as well-trained.

- Lena Tang, Educator
Ms. Daniels is one of the most hard-working, committed, and compassionate professionals I've ever worked with. Her knowledge is seemingly endless, matched only by her dedication to improve the lives of those around her. I highly recommend her for all your educational needs - you will not be disappointed.
- Aidan Monis, Educator
Be the first to leave a review!

*I acknowledge my positionality and privilege in the world and actively uphold my allyship responsibilities for social justice and change

FOLLOW BLUE SKY LEARNING ON SOCIAL MEDIA
SHARE BLUE SKY LEARNING WITH YOUR FRIENDS & FAMILY