Peer Support with Jennifer Eaman
Hey Everyone - Jennifer here!
I am a Black Queer Woman who is neurodivergent and a survivor of SA. I have been practicing peer support for 5 years. I ground my work in person-centered, trauma informed, collaborative, and anti-oppressive approaches. I encourage peers to define how our sessions will best support their needs. Reaching out for support can be intimidating and we deserve to be received with care! I appreciate every peer who chooses to share with me.

Flyer Caption:
Peer Support
Priority to Black Peers
Sliding Scale $20-$60
Free 30 min Intake
Phone, Text, Call or Video Sessions
Specialized Support:
QTBIPOC
Anxiety
Survivors of Abuse
Self Harm/Self Injury
Depression and Suicidality
Sex, Pleasure and Communication
Anti-Black Trauma
Resource Sharing
Body Image
Relationships

Photo illustration by Alexis Eke
Peer Supporter: Jennifer Eaman
Pronouns: She / Her
Interested in booking a session? Have questions?
For more information please feel free to reach out through my contact form below!
Location: Toronto, Ontario, Canada
Please Note: All sessions will take place over Phone, Text or Video Call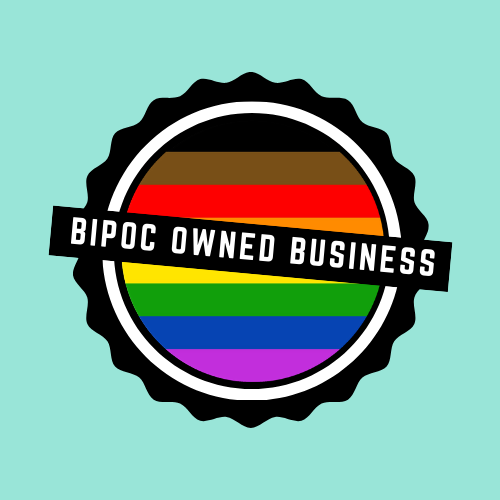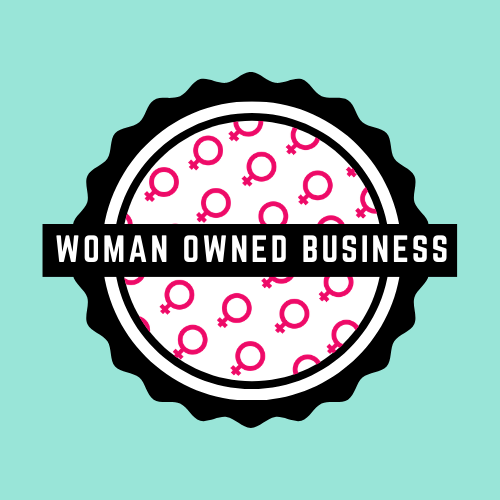 Peer Support sessions
Sliding Scaler Pricing

FREE 30min. intake session


Phone, Text, Call or Video Sessions
Be the first to leave a review
SHARE "Peer Support with Jennifer Eaman" WITH YOUR FRIENDS & FAMILY