This branch of the Juniper & Eve collection is dedicated to addressing the unique needs of trans women and non-binary folks when it comes to buying clothes. The Valkyrie Collection is a selection of underwear designed specifically for people who tuck.
Why the name? Well, in Norse mythology, the Valkyrie were brave women warriors, whose wings symbolize protection, truth and purity in one's soul. And what could be more brave than living as your true, beautiful self?
Finding clothes you love, that are earth friendly and fit properly should be easy, fun and safe.
For everyone.
About the Valkyrie Collection.
One of the core values of Juniper & Eve is Inclusivity. So when I decided to create a lingerie brand, I knew I had to create pieces that worked for a range of different bodies, each with unique requirements.
This collection was developed in collaboration with Val (right), an awesome friend, model and proud trans woman. Together, we are developing undergarments that work for trans women's and non-binary folks' bodies - in short, for people who tuck. These garments help keep everything smooth and tucked away while still being cute and comfortable, the way underwear should be.
I'm also working hard to expand the collection to include a full range of gender identities and expressions, so stay tuned!
For the moment, we hope our current collection will help take a little stress out of your day, and leave in its place a little bit of joy.
<3 Eva & Val
Features of the Valkyrie Collection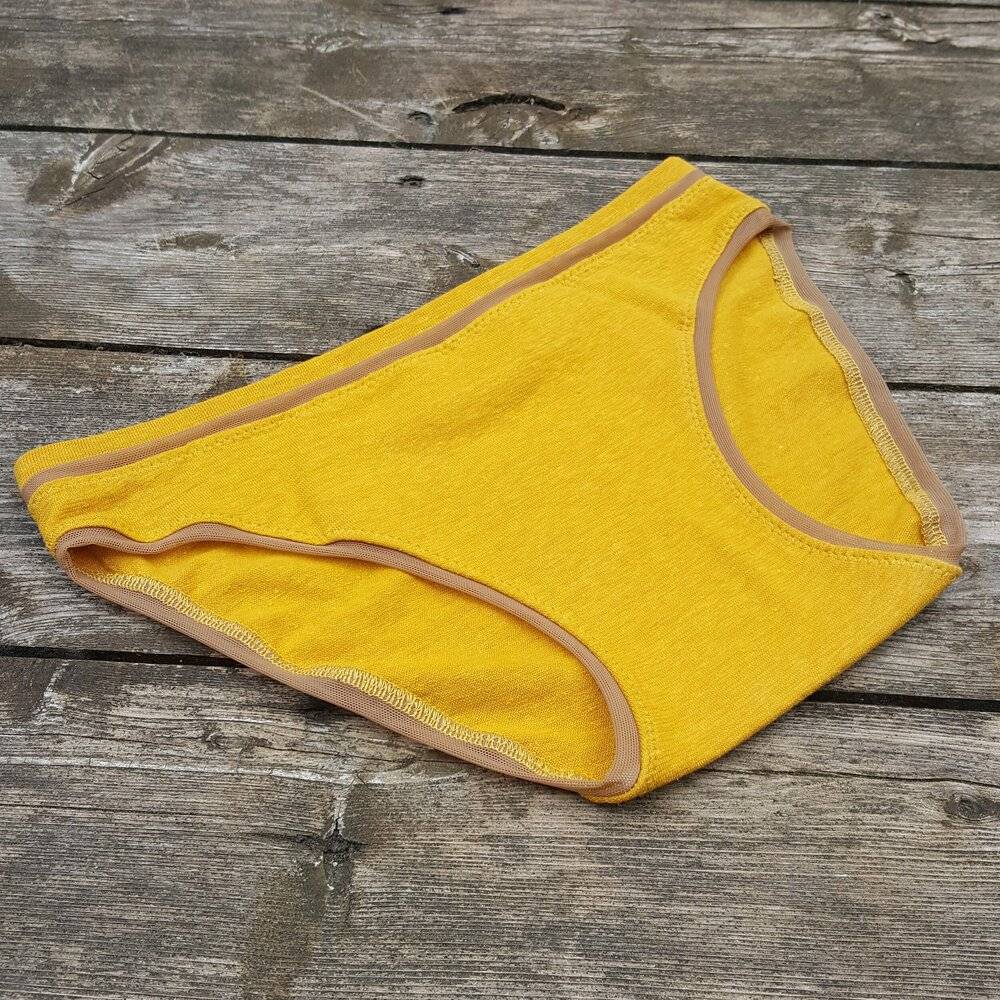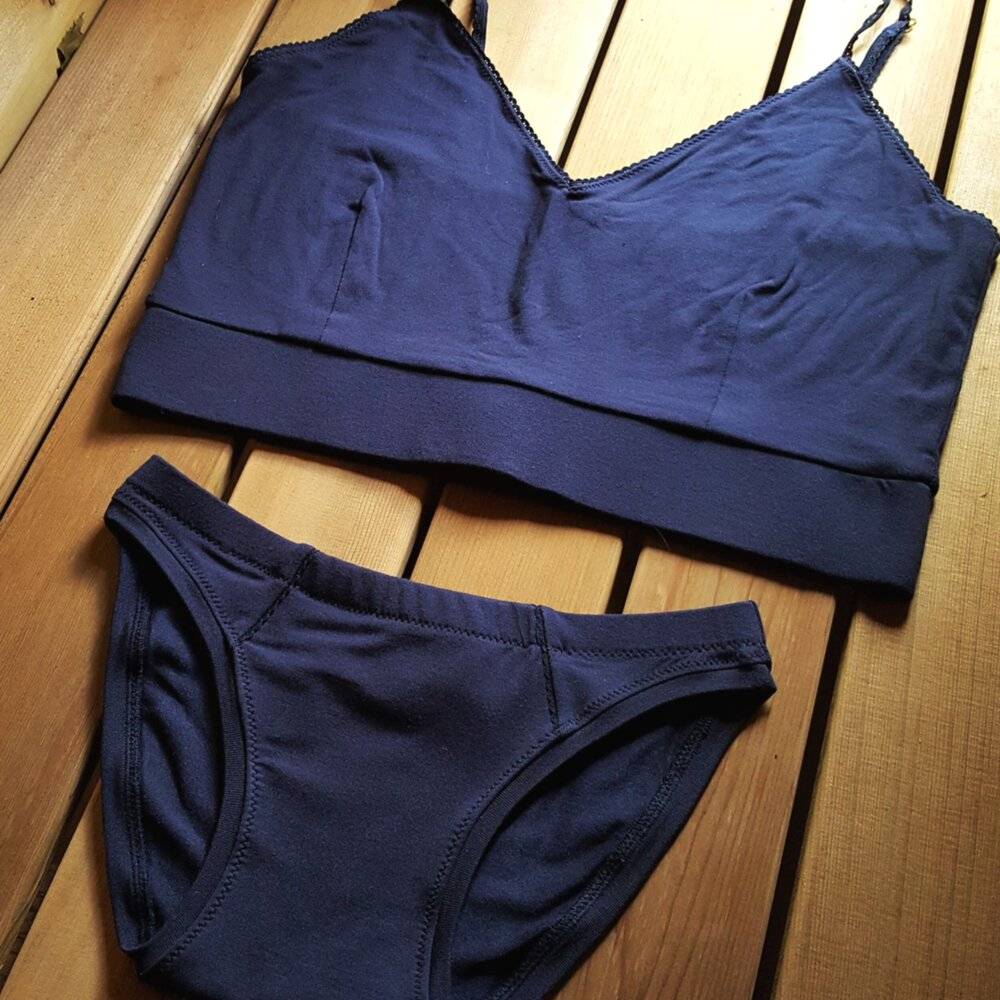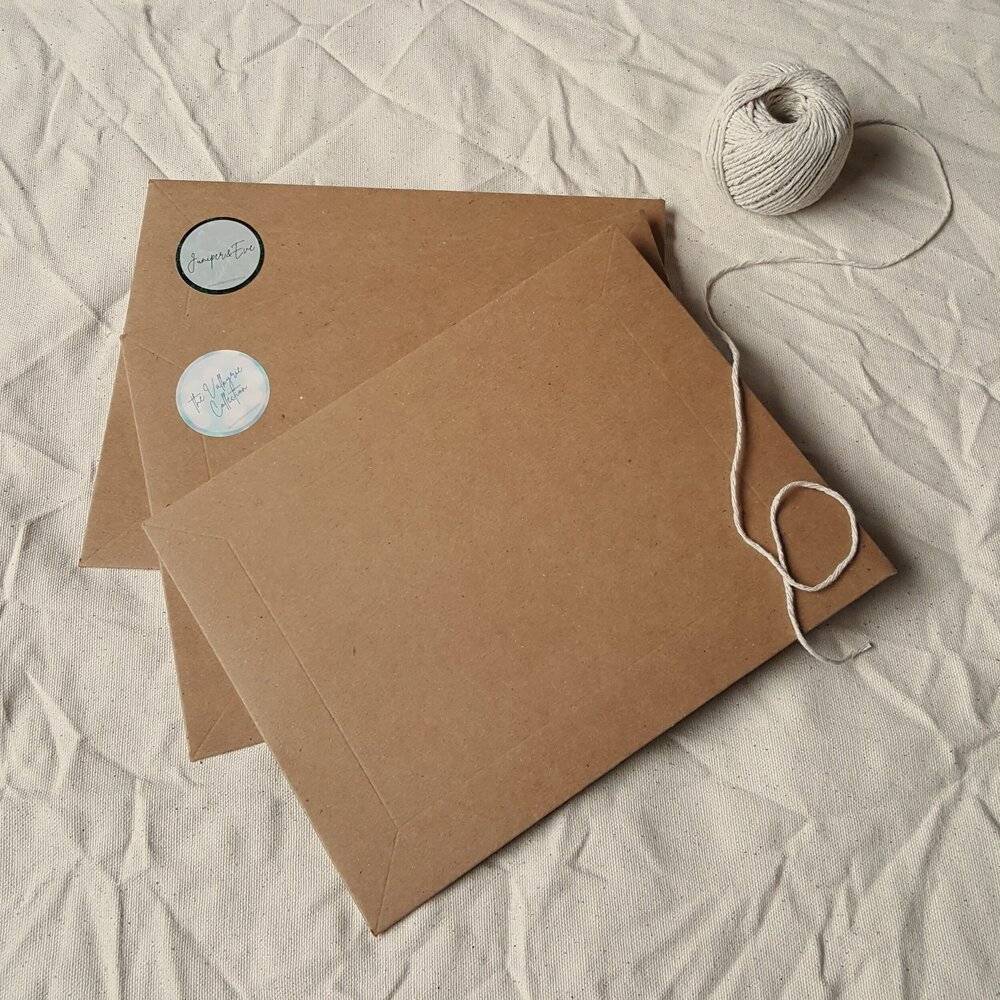 The Valkyrie Size Chart is based on Val's measurements, who is our standard size small. The items in the Valkyrie Collection are designed to fit someone with narrower hips, a wider ribcage and generally, a smaller bust compared to our Juniper fit. And all the Valkyrie underwear are designed to facilitate tucking.
Most people are different sizes in tops and bottoms, particularly in lingerie. We know how frustrating it can be trying to find a matching set when both pieces come pre-packaged in the same size. That's why we offer mixed sizing, so you can get both panty and bralette in the sizes you actually need.
We realize that it is not always safe for some people to openly purchase our items. For this reason, we offer 'stealth packaging', which means that your order will arrive in an unmarked envelope (save for your address, of course), instead of one marked with our usual logo and sticker.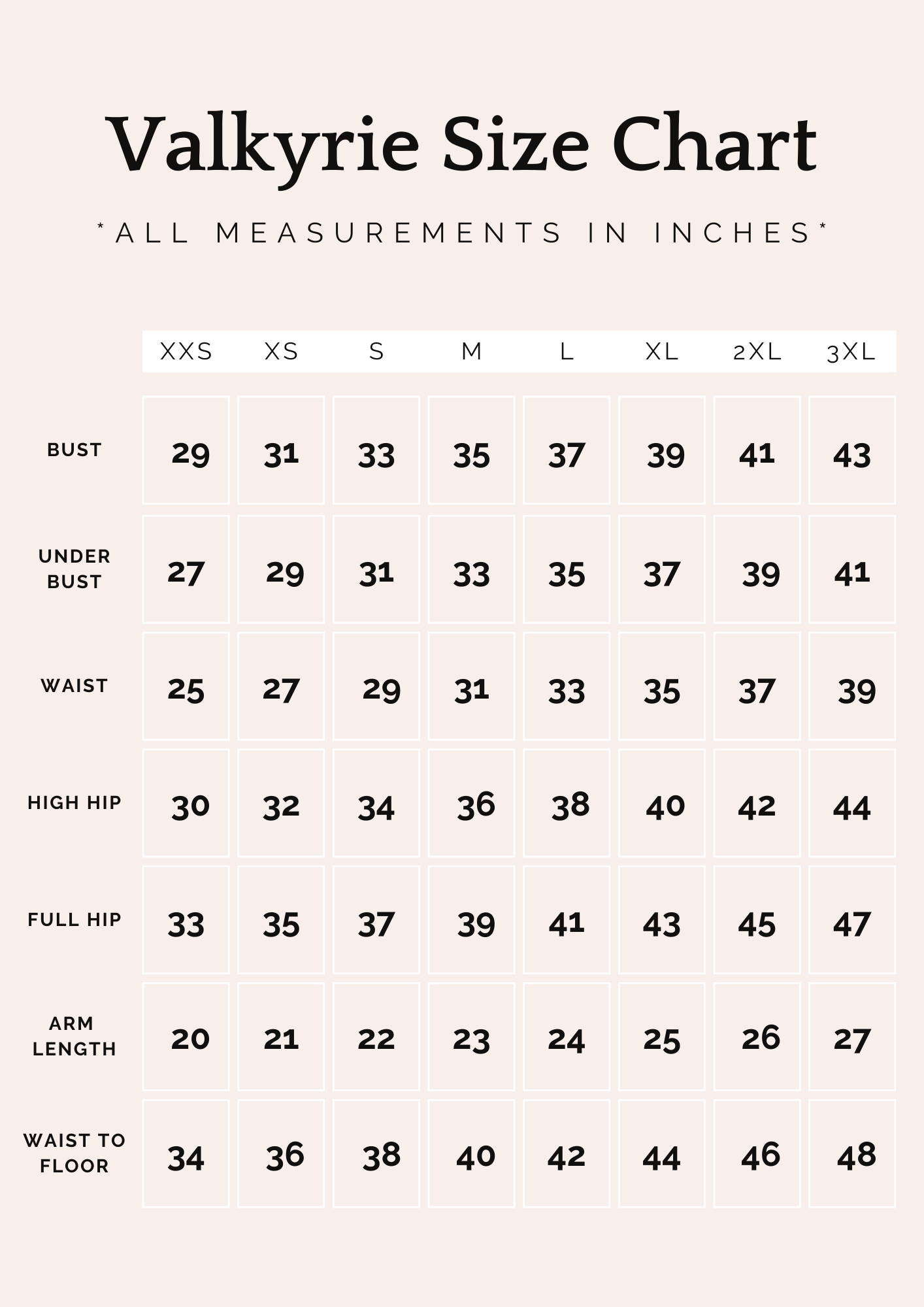 Before placing an order, be sure to have your measurements (in inches) handy. Then, consult our size chart to help you select the appropriate size.
Are your measurements in between sizes? Don't worry! Just select the size that is closest to your measurements. If the item you're interested in is stretchy, go for the smaller size. If its not stretchy, go for the larger.
If you need help choosing a size, contact us, we'd be happy to help!
How toTake Your Measurements.
You will need a measuring tape and somewhere to take notes.
Pro Tips: It helps to do this in front of a mirror or have a friend help you.
You only need the measurements for the parts of your body that the garment covers. Ie. If you're buying underwear, you don't need your bust measurement.
Bust - Measure around the fullest part of your bust (across your nipples), all around your body, making sure the measuring tape is level the whole way.
Underbust - Measure under your bust, at the level where your bra band would sit, all around your body.
Waist - Measure around your waist (narrowest part of your torso). This will be about 1 inch above your belly button.
High Hip - Feel your hips and locate the tops of your pelvic bones. This will be about 3 to 6 inches below your waist. Measure around your body at this point, keeping the measuring tape level the whole way.
Hip (Full Hip) - Measure around the fullest part of your butt, all around your body. This will be about 9 inches below your waist. Congrats, you have now quantified your thicc-ness!
Arm Length - Measure from your shoulder, over your elbow, to your wrist. It is best to do this with your arm slightly bent. It helps to have a friend take this measurement for you.
Waist to Floor - Measure the distance from your waist to the floor*. It helps to have a friend take this measurement for you.
*Note: If you're planning to wear one of our floor-length items for a specific event, wear the shoes that you'll be wearing then while taking this measurement. Ie, strap on those smokin' stilettos and measure away. Contact us if you need your skirt to be a custom length.